At Apple Dental we place emphasis on customer service and making our patients feel welcome.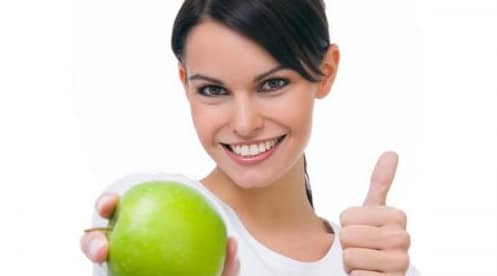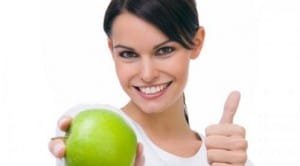 Our Newstead Dental Practice focuses on providing patients with dental care of the highest quality. While we provide dental services to patients of all ages in the Brisbane area, we have a special interest and focus on family and children's dentistry, where we endeavour to provide as gentle and effective service as possible to our young patients who may be feeling a little scared or apprehensive about their visit to the dentist.
We have modern facilities and friendly professional female dental staff who are dedicated to ensuring your dental visit is as relaxed and comfortable as possible.
Our dental clinic includes the following services and features:
While receiving treatment, patients can watch TV or DVD's on our overhead lcd tv's
These screens can also be used to view their treatment plan and X-Rays.
A private room is available equipped with lounge, TV, DVD, Playstation and children's toys for your enjoyment while waiting for your appointment.
Apple Dental is an Accredited Member of the Australian Dental Association.
Contact Us Today – For a gentle, caring and affordable Brisbane dentist.