Paediatric Dentist - Caring For Your Childrens Teeth
Children's Dental Services With A Gentle & Caring Approach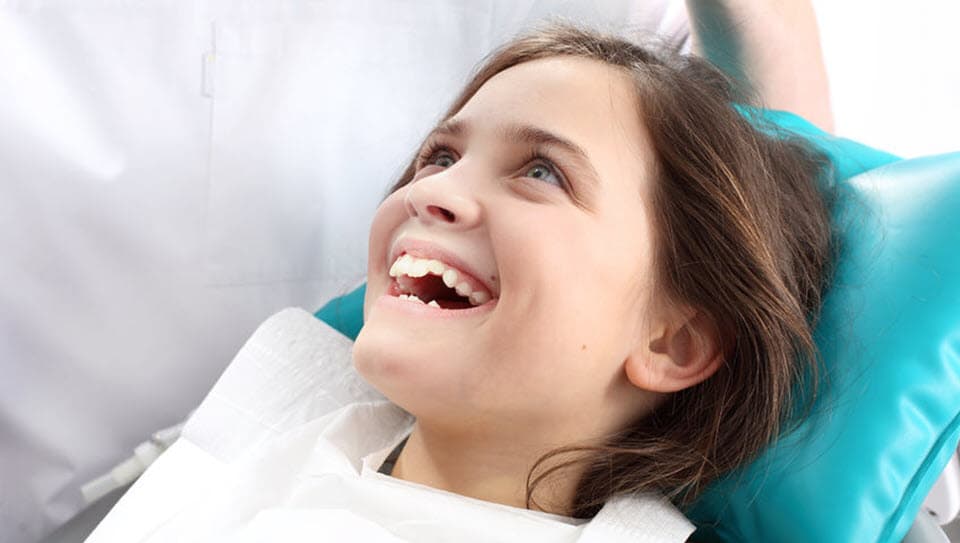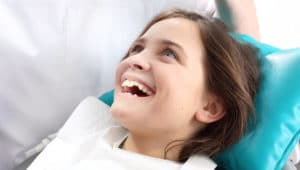 As important as looking after your kid's teeth is, we understand that a visit to the dentist can be a scary time for most children.
Our caring team of female dentists have extensive knowledge of paediatric dentistry and love looking after little mouths and teeth, as well as educating young patients and their parents on how to maintain the best dental care while at home.
Our child-friendly practice has a playroom full of toys and a PlayStation, each of the suites is decorated in a bright and friendly style and have ceiling mounted televisions that can be used to assist and keep your children engaged and happy. We combine this with our gentle and caring approach in order to make visits as pleasant and easy as possible for both children and parents.
What age should my child visit the dentist?
We recommend 2 years old as they have the majority of their baby teeth and they are able to get used to going to the dentist from an early age.

Please feel free to contact us if you have any questions about your children's dental needs.